New feature in Foodworks Professional
We've just rolled in a major new feature. In Foodworks.online Professional, you can now create customised reports for recipes, meal plans and dietary recalls. Print the report or save it as a PDF.
Here's a quick overview of how to create and print a report:
1. Open the resource – the recipe, meal plan or dietary recall (food record or 24 hour recall).
2. Click the ellipsis(…) and select Print report.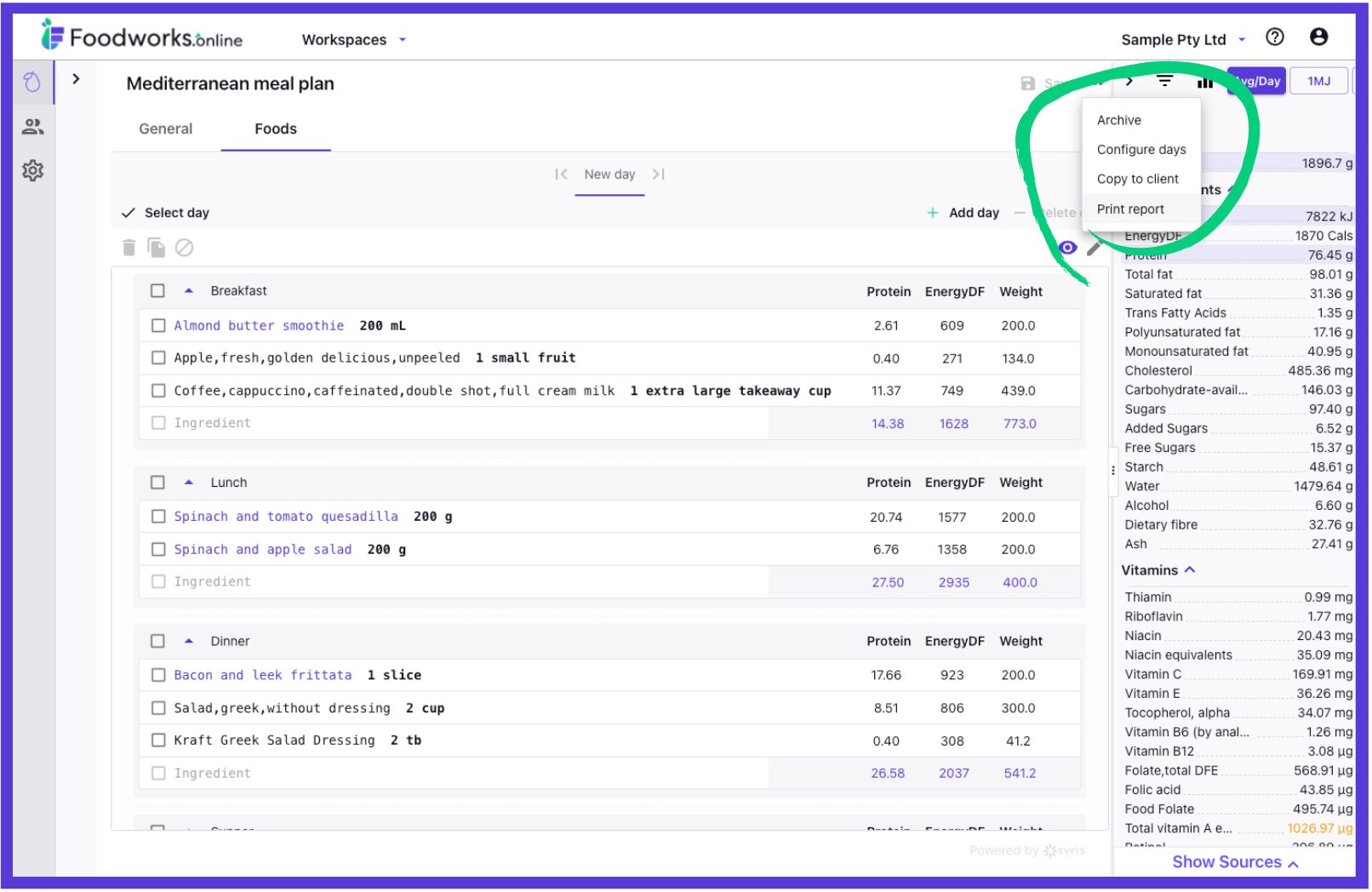 3. Select the sections you'd like to include.
Here you can choose a report type from the dropdown – Summary or Detailed – with sections preselected for you.
Or choose Custom and select exactly the information you require.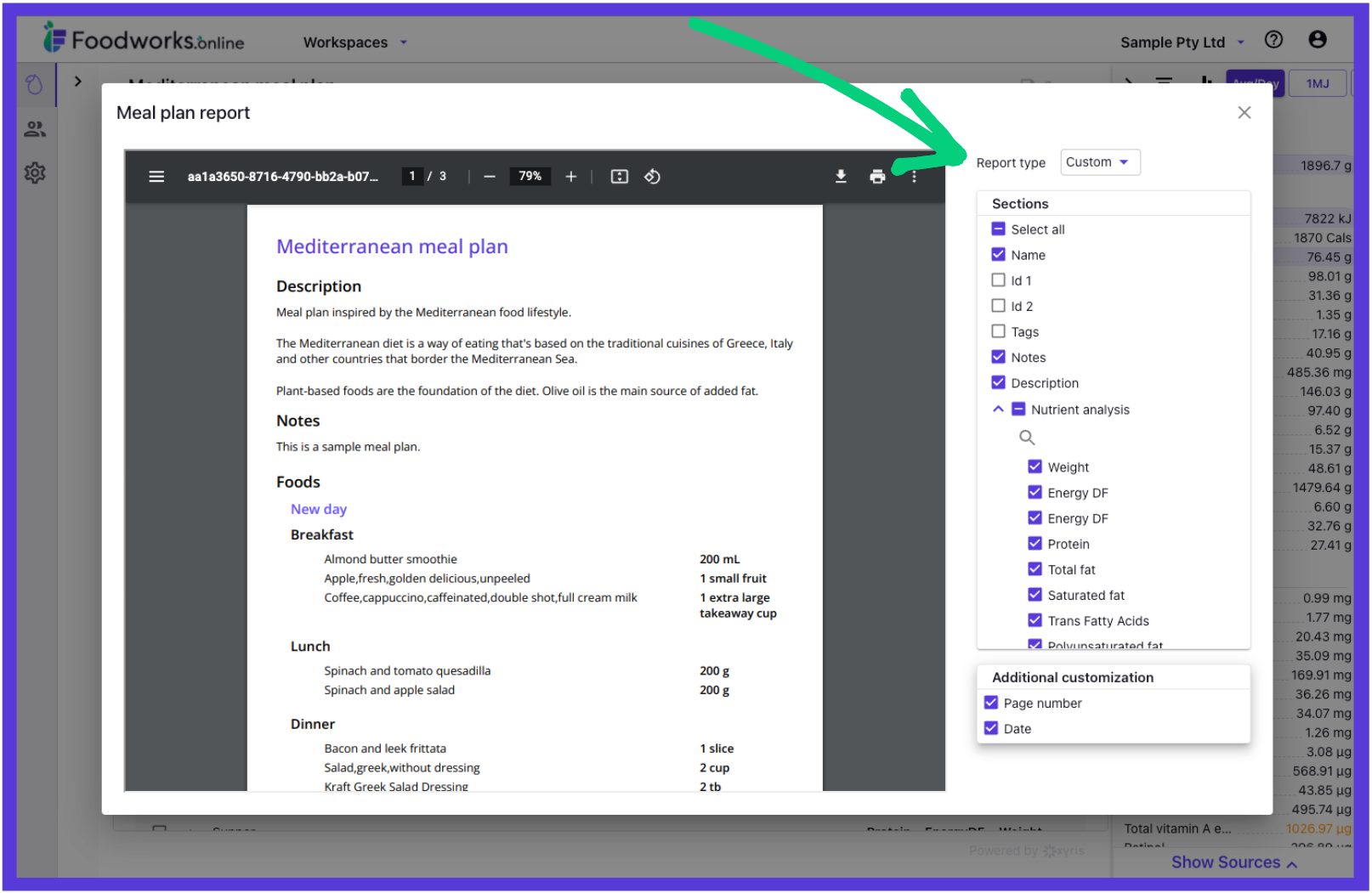 4. Click Print.
In the Print dialog, to print the report, as the Destination choose a printer. Alternatively, to save the report, choose Save as PDF.
Note: Graphs in reports are coming!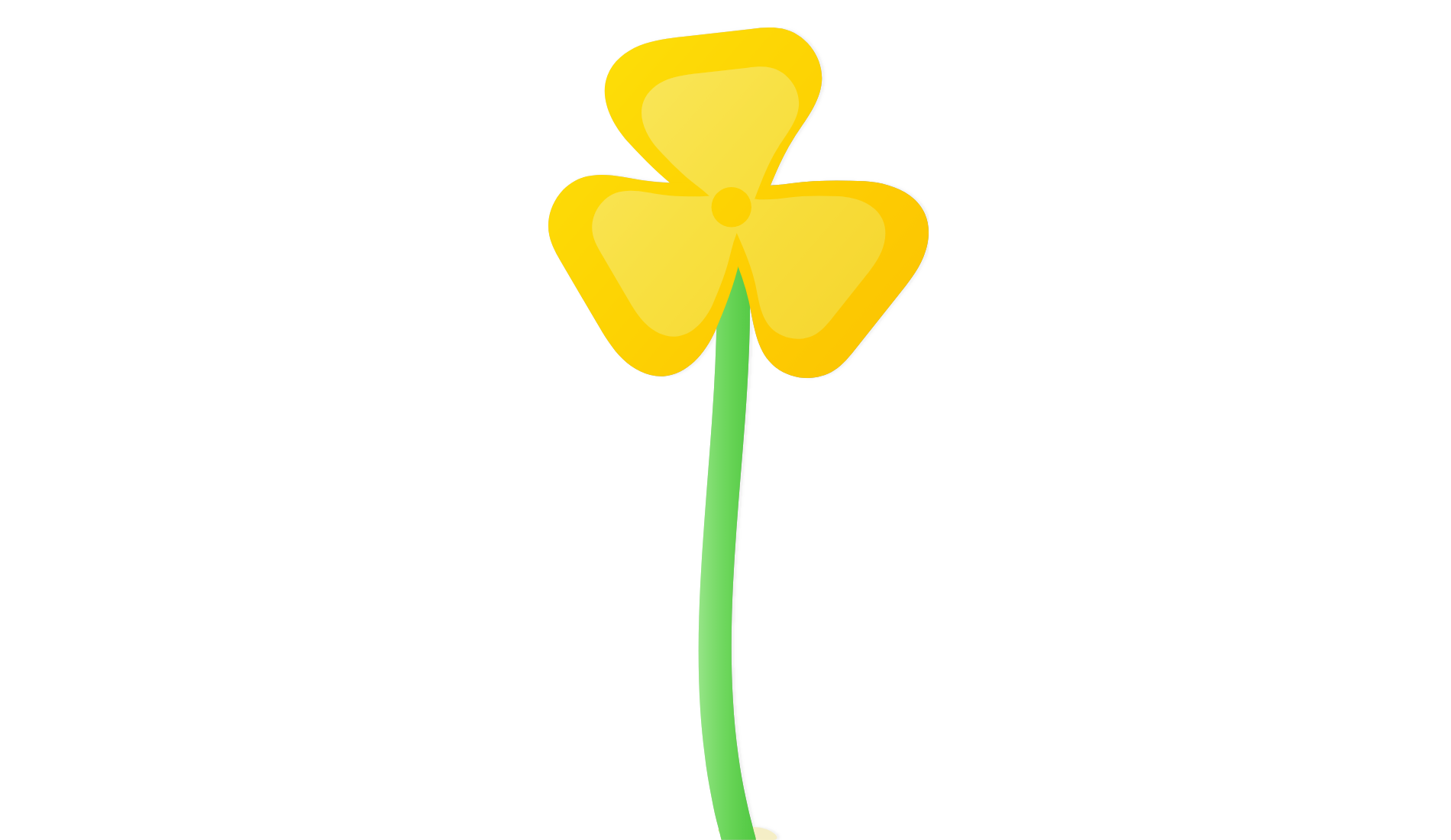 Foodworks.online Professional is evolving. Our aim always is that Foodworks.online is both a pleasure for you to use and helps you to deliver great value to your clients.
We're regularly adding new features and new food data. Keep in touch here on the blog or sign up to our newsletter.
Read more
Foodworks Professional changelog